Philippines: DPWH Has The Authority to Issue Green Building Regulations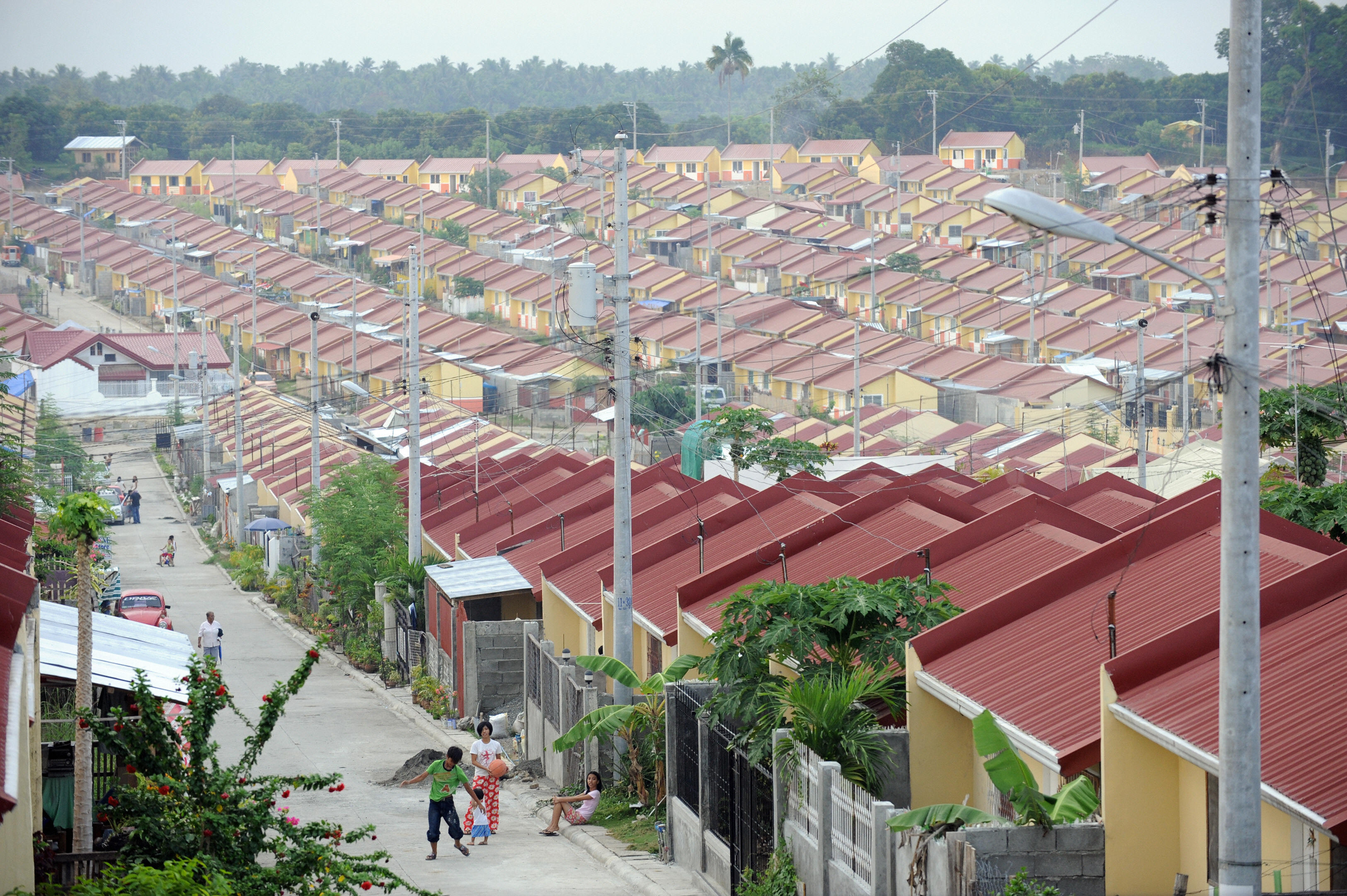 MANILA, Philippines – Following the destruction caused by typhoon Yolanda, the Department of Justice (DOJ) allowed the Department of Public Works and Highways (DPWH) to push through with its plan of adopting a green building regulation in the National Building Code of the Philippines (NBCP).
In a nine-page legal opinion made public Wednesday, Justice Secretary Leila De Lima said the DPWH has the authority to issue implementing rules and regulations for effective implementation of the NBCP.
With such power, De Lima said the authority includes the power to amend or revise under the doctrine of necessary implications.
Section 203 of both the NBCP and its IRR explicitly authorizes changes and/or amendments to existing referral codes.
"Indeed, the provisions of the referral codes should be allowed to evolve to respond to the needs of the changing times," De Lima said in her legal opinion.
"Verily, amending all the pertinent provisions of existing referral codes to include the green building regulation may be considered as one of the needed changes envisioned at the time of the adoption of the law," she said.
The DPWH is planning to adopt the green building regulation for a more eco-friendly environment.
Green Building is LEED (Leadership in Energy and Environmental Design) certified. Two of the most important components of green building are energy and water efficient technologies, which are generally not available in regular buildings.
De Lima issued the legal opinion after DPWH Assistant Secretary Eugenio Pipo Jr, chairperson of the Sustainable Building Regulation Project Team (SBRPT), sought the DOJ's advice on whether the referral codes are legally binding or that they simply provide for guidelines to professionals concerned on the proper performance of their works; what is most appropriate, effective and expeditious legal means to adopt the green building regulation; and once adopted, should compliance to the green building regulation be made mandatory or directory.
Aside from amending the NBCP's IRR and existing referral codes, the DOJ said the DPWH could also craft a separate referral code to be known as Green Building Code to hasten the adoption of the green building regulation.
But De Lima reminded the DPWH that the Green Building Code should conform to the NBCP and its IRR.
Source: Inquirer